The Ford Escape is a classic SUV. Families, adventurers, and big-city commuters alike have turned to this vehicle for many reasons. It's sleek styling, technological advancements, and versatile performance all contribute to making this a popular car on the Harrisburg, Mechanicsburg, and Carlisle streets. Plus, it has a great fuel economy.
To learn more about the Ford Escape gas mileage, keep reading this review by Fred Beans Ford of Mechanicsburg. It covers everything you need to know about the MPG of this vehicle and how it can help limit your time at the gas station.
2019 Escape Gas Mileage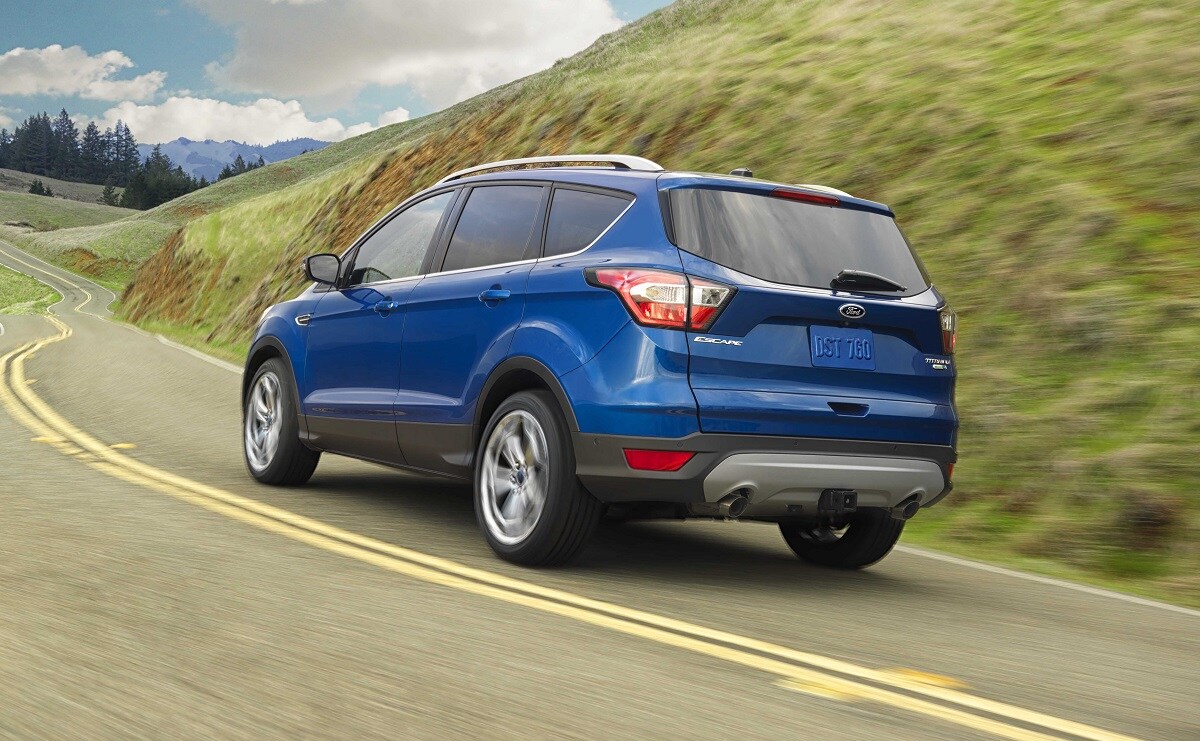 The Ford Escape gives you the opportunity to pick the configuration under the hood. There are three engines available, as well as your choice of AWD and 4WD. Each offers a different performance and, in turn, different fuel economies.
Let's take a look at the three engines and which out which combination of power and fuel economy will be right for your commutes.
2.5L Duratec
The first engine in the Escape lineup is the 2.5L. This standard powertrain is paired with a 6-speed automatic transmission and presents you with 168 horsepower and 170 lb-ft of torque. This amount of power is ideal for hitting the city streets of conquering highway speeds.
With its standard FWD capabilities, you can expect an efficiency that is sure to have you filling up the tank less often. This engine boasts a 21 city/29 highway/24 combined MPG. Where will this fuel economy take you?
1.5L EcoBoost®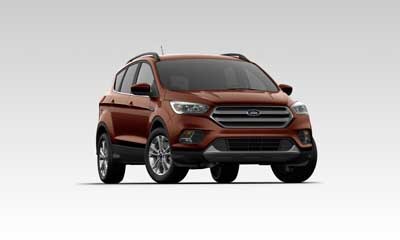 If you choose the 1.5L EcoBoost® engine, you'll receive slightly more power under the hood of your Escape. It is also melded with the 6-speed automatic transmission, giving you a horsepower of 179 and 177 lb-ft of torque.
Though because of the eco-technologies of this engine, the extra strength doesn't lessen the fuel economy of the Ford Escape, it actually heightens it. With its standard FWD, you'll receive an estimated 23 city/30 highway/26 combined MPG, the highest this model offers. However, it dips slightly when 4WD is added, changing the efficiency to 22 city/28 highway/24 combined MPG.
2.0L EcoBoost®
The 2.0L EcoBoost generates the most power in the Ford Escape engine lineup. This beast of an engine can supply up to 245 horsepower and 27 lb-ft of torque, allowing you to tow up to 3,500 pounds when properly equipped.
Even with the extra oomph under the hood and the added towing capability, with FWD, you'll still see MPGs that meet 22 city/29 highway/25 combined. Add on 4WD, and it changes to 21 city/27 highway/23 combined MPG.
See the Ford Escape Gas Mileage in Action Today!
Whether you have picked the configuration you like the most or need some help deciding, our team at Fred Beans Ford of Mechanicsburg is here for you. Our team can get you behind the wheel, so you can see the fuel economy of the 2019 Escape work for you. Check out our other Ford Escape reviews for more info, then contact us online or give us a call to schedule a test drive today!