Ford lives and breathes innovation. This manufacturer has been presenting the most advanced ideas in the automotive industry since 1908 when they introduced the first accessible car to the masses-the Model-T. Nowadays, they transform the world of driving with their EcoBoost® engine to further elevate your travels in Mechanicsburg, Harrisburg, Carlisle, and beyond.
To give you a full insight into this incredible powertrain's technology, Fred Beans Ford of Mechanicsburg has created this overview on the Ford EcoBoost®. Keep reading to learn how your next set of wheels will be supported by the best.
The Ford EcoBoost® Engine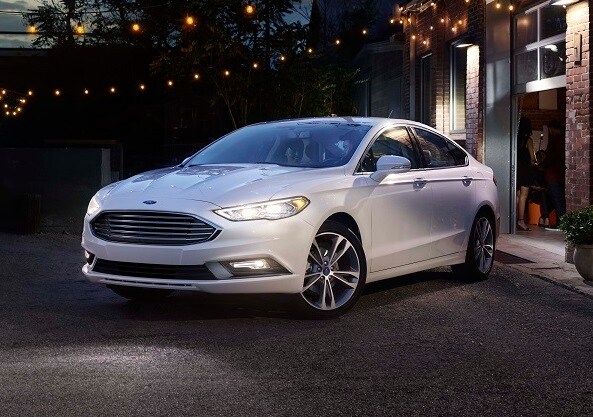 Though there are five fuel choices available in the expansive Ford vehicle lineup, the EcoBoost® is available in 10 models. This includes: sedans like the Fusion; the sporty, performance-heavy Mustang; and SUVs like the Explorer. It's even used to power one of the most robust vehicles Ford offers, the F-150.
The EcoBoost® uses a combination of three technologies to promote excellent power and optimal efficiency. This includes turbocharging, direct fuel injection, and twin independent variable camshaft timing.
Turbocharging Your Performance
This technology utilized by the EcoBoost® engine is a true game-changer. While traditional powertrains waste the exhaust energy that's created while driving, the EcoBoost® uses it to rotate its turbine. This component, paired with an advanced compressor, takes that incoming air and pressurizes it.
The result? A nearly instant surge of strength that greatly elevates the output in the engine. This means more power for your Ford and less energy used creating it.
Direct Fuel Injection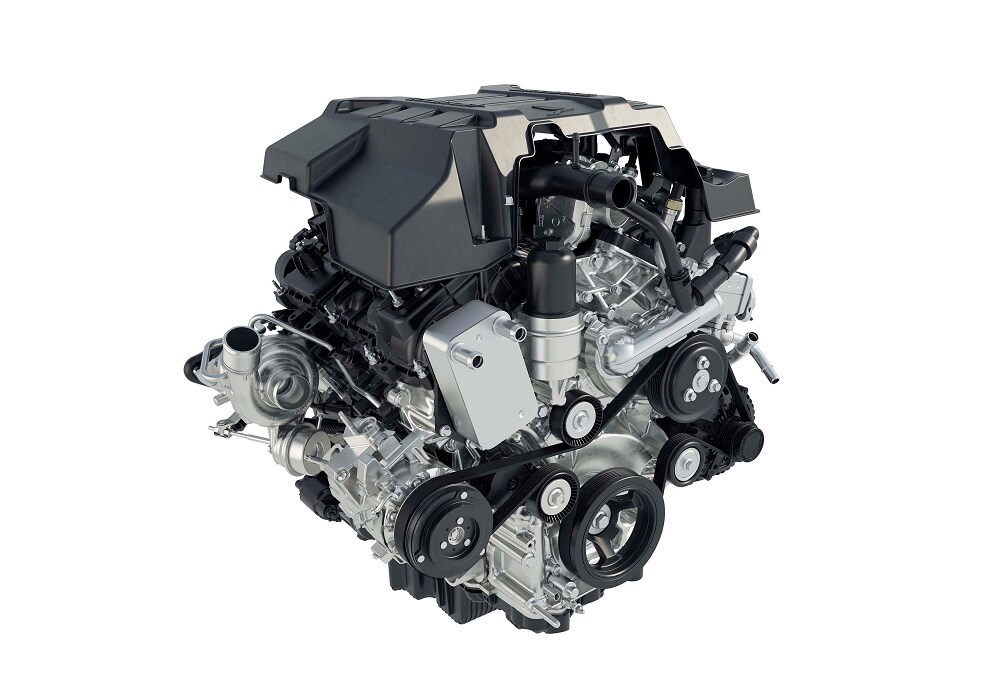 The EcoBoost® is best known for being optimally efficient, providing a solid fuel economy that leaves you visiting the gas station less. This is thanks to direct fuel injection. This technology provides a fine mist of fuel directly into the combustion chamber of the engine. This wastes less fuel, maximizes power, and gives you a heightened performance.
Twin Independent Variable Camshaft Timing 
Ti-VCT combines with the other two progressive technologies in a unique way. This system automatically opens and closes the valves in the EcoBoost® engine as you're driving. It then matches how you're driving moment-by-moment for an optimized engine performance no matter where you're headed. 
Find Your Ford EcoBoost® Model Today!
Ready to see what this engine is truly capable of? At Fred Beans Ford of Mechanicsburg, we're proud to stock a plethora of Ford models equipped with EcoBoost® powertrains. To see how your drives in Mechanicsburg, Harrisburg, and Carlisle can elevate with this impressive component, contact us to schedule a test drive today!