Like so many cities in Pennsylvania, Camp Hill is a beautiful place to live, with plenty of great locations to visit in the surrounding area. Perhaps you're looking for a weekend hot spot to take your family. If that's the case, then head down to Siebert Park to enjoy a picnic and a gorgeous landscape. Or, if golf is your recreation of choice, take a short drive to the West Shore Country Club, where you'll find like-minded individuals who are there to take in eighteen holes and enjoy a relaxing day on the green. There's even swimming and tennis, if you prefer. Regardless of what you want to do, of course, the best way to get around is to own a great quality vehicle. That's why Fred Beans Ford of Mechanicsburg offers a vast selection of new, pre-owned, and certified pre-owned vehicles.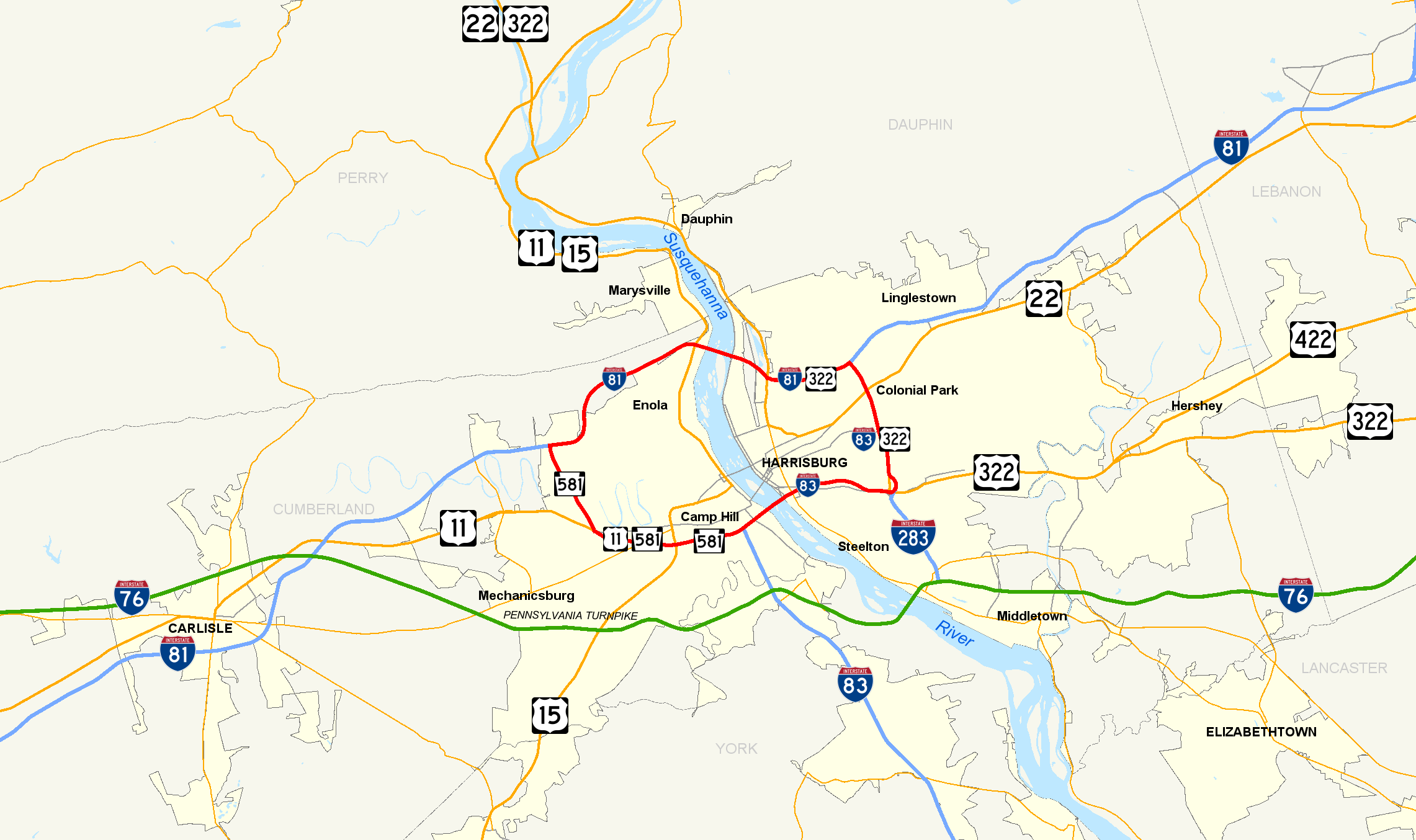 Your resource for the perfect vehicle
Whether you stay local or drive across the state or country from time to time, Fred Beans Ford of Mechanicsburg has the perfect vehicle for you. For example, check out the popular 2013 Ford Focus S. This car's styling is nothing short of beautiful, and the 2.0L 4-cylinder engine under its hood gives you plenty of power to get where you're going. Plus, with a fuel efficiency rating of 26 mpg in the city and 36 on the highway, you'll save on gas every day.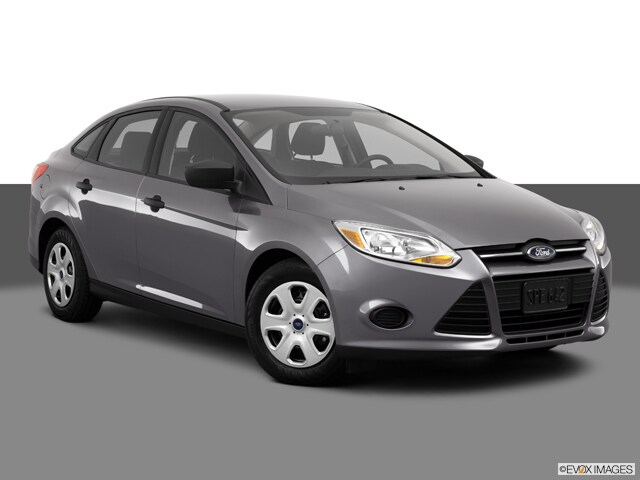 If you're wanting something with a bit more room, though, the
2013 Ford Escape
might fit your needs. This small SUV is also powered by a 2.0 4-cylinder engine and gets a very respectable 22 mpg in the city and 30 on the highway. It also has plenty of cargo room for groceries, luggage, or anything else you'd like to carry around in it. The seating is extremely comfortable for those long road trips and its handling is topnotch, even at higher speeds. One test drive and it could be love at first sight.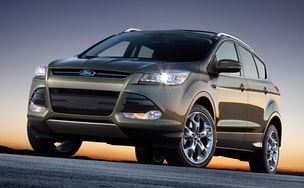 Fantastic service both online and off
If there's one thing that sets Fred Beans Ford of Mechanicsburg apart from its competition, it's the service you'll receive. It all starts on our website, where you can browse our inventory, check your trade-in value, see your estimated monthly payment, and apply for financing. All of this is available right at your fingertips. Then, once you're ready to get into a new vehicle, simply come down to our showroom and have a look around. Our great employees will help you through the process of purchasing a new vehicle and won't try to pressure you into anything you don't need. Spend a little time with us and you'll quickly realize why we're the most trusted Ford dealer near Camp Hill.

Driving directions from Camp Hill to Fred Beans Ford of Mechanicsburg
If you want to see firsthand all of the quality new, pre-owned, and certified pre-owned vehicles that this great Ford dealer near Camp Hill has to offer, all it takes is a ten minute drive to get here. Start by heading west on Market St toward N 22nd St and go 1.8 miles. Then continue onto Carlisle Pike for another 2.7 miles. On the left, you'll see Fred Beans Ford of Mechanicsburg at 6320 Carlisle Pike.

If you need an alternate route, use the US-11 freeway route. From the center of town, head west on Market St toward N 22nd St for 0.8 miles. Take a left onto S 32nd St for another 0.4 miles, then slight right onto the US-11 S / Pennsylvania 581 W ramp heading toward Interstate 81 / Carlisle.