As a driver in the Mechanicsburg, Harrisburg, and Carlisle area, you've more than likely been behind the wheel when a dashboard light decides to illuminate. This can be a distraction, especially when you don't know what the light means. Fred Beans Ford of Mechanicsburg is here to help.
On this page, you'll find a library of links that'll help you in learning what these different symbols mean. Our plethora of Ford dashboard light guides are available for the most popular models, so all you need to do is find yours and click the link to get started.
What Our Ford Dashboard Light Guides Provide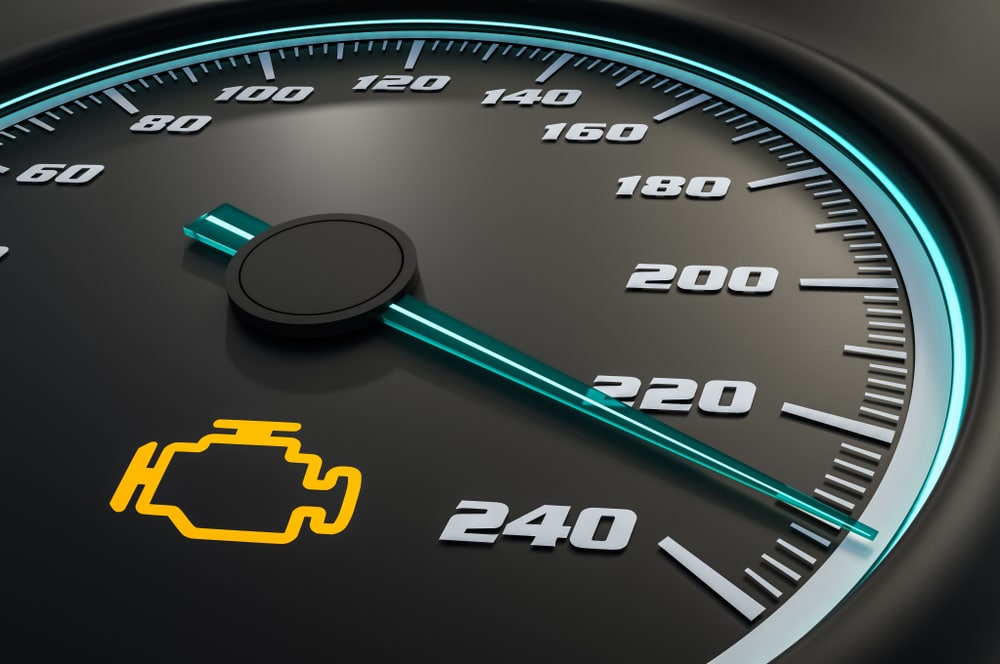 Knowledge is power and with our guides at your fingertips, you'll be able to better acquaint yourself with what the dashboard lights mean. They include easy-to-read descriptions of dashboard symbols, free of industry jargon and lingo, so even if you're not super car savvy, you'll understand them.
They are also set up in an easy-to-scan fashion with bold headers that provide you with the information you need. Plus, along with the descriptions of symbols, we present you with what steps to take next, so you'll always be prepared.
How Our Guides Will Help You
When a light pops up on your dashboard, if there's an issue with your vehicle, after reading our dashboard light guides you'll know exactly what's going on.
Whether it's a simple indicator or a warning, you'll discover what needs to be done next to clear your dashboard. If it's something that needs the immediate attention of a professional or a task you can handle yourself, you'll be fully equipped, making the streets a little safer along the way.
Start Clicking Those Links
Now that you know what our dashboard light guides entail, it's time to learn what your Ford symbols mean. If you need further assistance or have found that your light might need to be assessed by a certified technician, schedule an appointment at the Fred Beans of Mechanicsburg Service Center today. We proudly serve drivers in the Mechanicsburg, Harrisburg, and Carlisle area.